Carpets for your business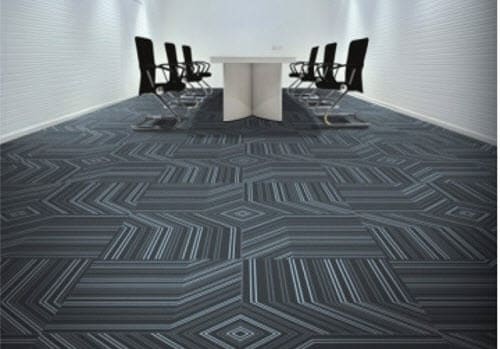 We have something for every kind of business here at Giles Carpets – and we're happy to say we have a large number of very satisfied business-customers that we've coached in selecting the right style of flooring to meet their needs.
There is a lot to consider when choosing a carpet that will meet a commercial premise's needs. 
You may have heavy foot-traffic. You may have direct sunlight coming in to the premises. What sort of footings does your furniture have? Are there areas more heavily used than others?
We take all of these factors and more into consideration when we are helping you find the most suitable carpets for your work place.
See our recommendations below