Carpets for your investment property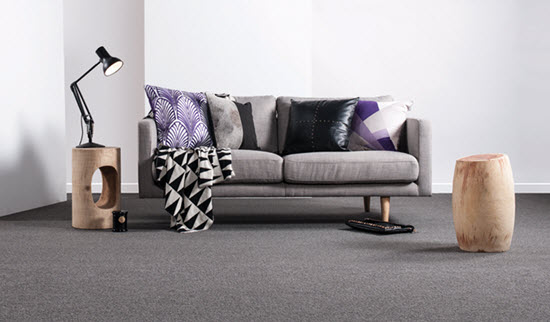 We understand having an investment property costs money to maintain, so we have a selection of durable, budget friendly carpets that suit all conditions and needs.
Renting your property can be a risk, so a safe-bet is to choose a carpet that is both budget-friendly and heavy-duty, stain resistant, warm in winter and easy to clean.
We have a number of options perfect for your investment property that will allow both yourself and your tenants to maintain your floors easily.
For more rental carpet options, check out our Carpet Sales Specials page, for all our heavily reduced, one-off buys.
See our recommendations below