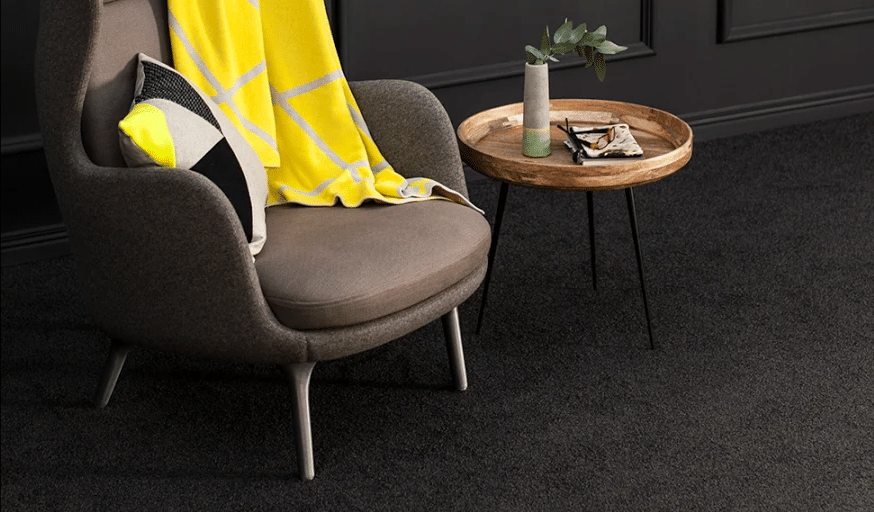 Choosing the perfect carpet for your home can be a challenge but we're the experts so let us tell you what will work best for your home and budget. All home-owners have different needs and wants when it comes to carpeting.
You may be fully renovating your house or perhaps you just need flooring replaced in one or two rooms.
With our unbeatable prices and excellent service, we will take the hassle out of trying to find the ultimate flooring solution for your home that meets all your needs and wants.
We understand the challenge and we're here to help you!
See our recommendations below
Own Home Inspiration Gallery