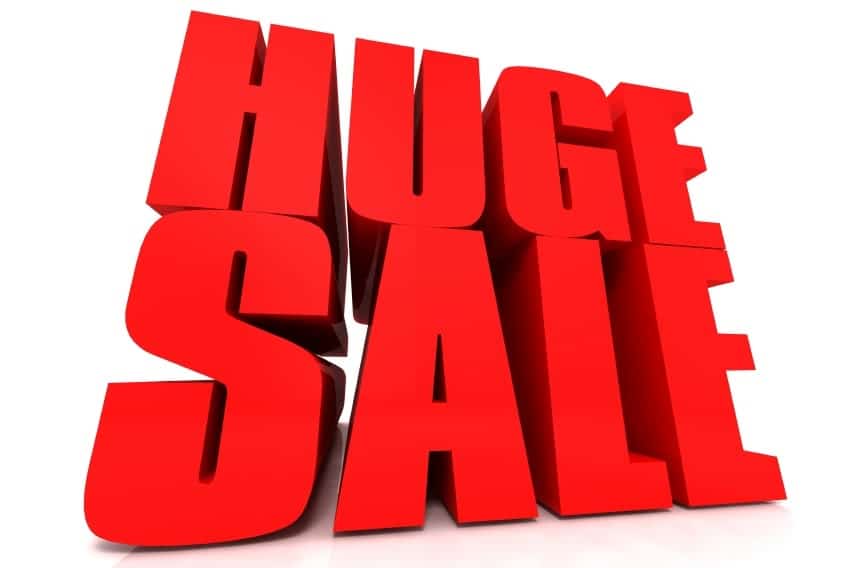 Here at Giles Carpets we have huge, regular, limited-time-only deals on tons of our carpets! From all the top brands of carpet, through to 50% off prices on our Vinyl Plank Flooring, come see us now, because you don't want to miss out!
We update this page constantly as new stock arrives so make sure you keep an eye on this page as it's updated often - or, if you would like to receive updates when new ON SALE NOW stock arrives add your details below and we'll add you to our exclusive email list that receives all of our latest greatest deals!
          You can't get cheaper flooring anywhere else!
Check out this months' incredible deals below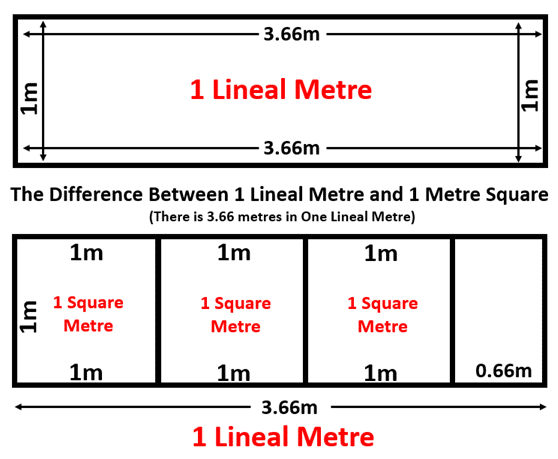 Carpet by the metre - an explanation
Carpet is sold by all our suppliers and by us in Lineal Metres (otherwise referred to as a Broadloom Metre).
Carpet will only be made in 3.66 metres wide, or in some instances, four metres wide.
In all instances, we have tried to colour match photos of all carpet as best we could, however due to lighting and camera quality, it may result in colours seeming lighter or darker than the original dye.