With an extensive range of hard flooring options available, we are able to pass on substantial savings to you of up to 50% OFF by stocking long rolls of vinyl and vinyl planks in our warehouse.
We purchase all our hard flooring from the leading distributors in New Zealand, and to be sure you get the flooring you want, we carry both two and three-metre wide vinyl roll options at all times. We also now stock a small range of Commercial Vinyls as well as a large selection of Residential Vinyls from all the brands below.
You can be confident both our vinyl and laminate installers are the best in the business and they'll leave you with a premium-quality installation you'll be proud of.
Residential vinyl flooring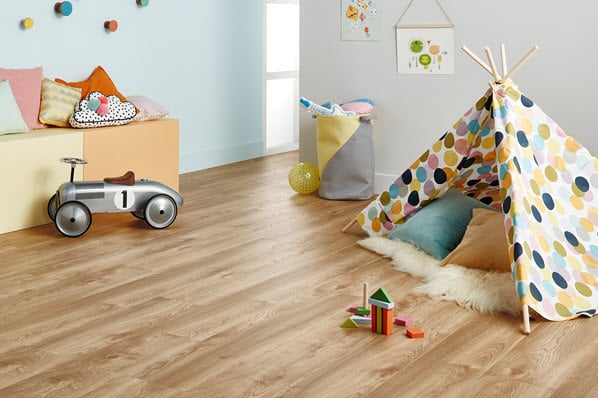 Vinyl flooring has made a huge comeback over the past couple of years with designers and home-owners. With clever manufacturing you'll now be hard pressed to see the visual difference between quality timber-look vinyl versus actual timber flooring. With a huge array of colours and styles available we have something to suit every design style and functionality requirements.
Vinyl is a great pet-and-child friendly flooring option being durable, long-lasting, easy to clean, eco-friendly and only a fraction of the cost of solid timber flooring.
See our recommendations below
Commercial vinyl flooring
Commercial vinyl is a popular choice among many architects, interior designers, and end-users specifying performance for commercial projects.
Versatile and hardwearing, commercial sheet vinyl and commercial-grade vinyl plank are both highly suitable for a variety of projects in healthcare, retail, education, hospitality, entertainment, supermarkets, commercial fit-outs and sports facilities.
Our commercial vinyl ranges are all constructed from quality materials and available in different grades to allow for light to heavy foot traffic, slip resistance, surface protection, stain resistance and anti-static options.