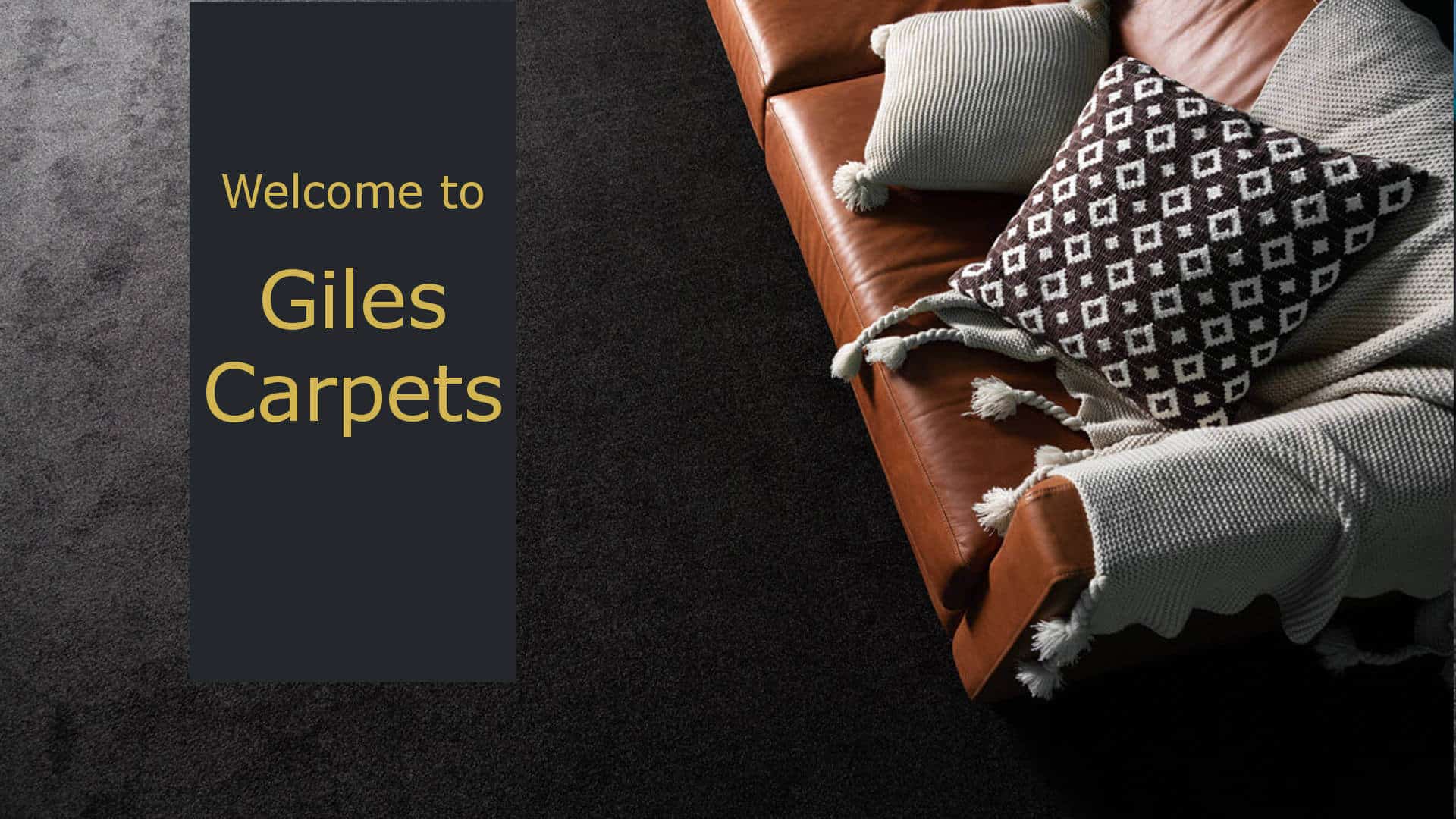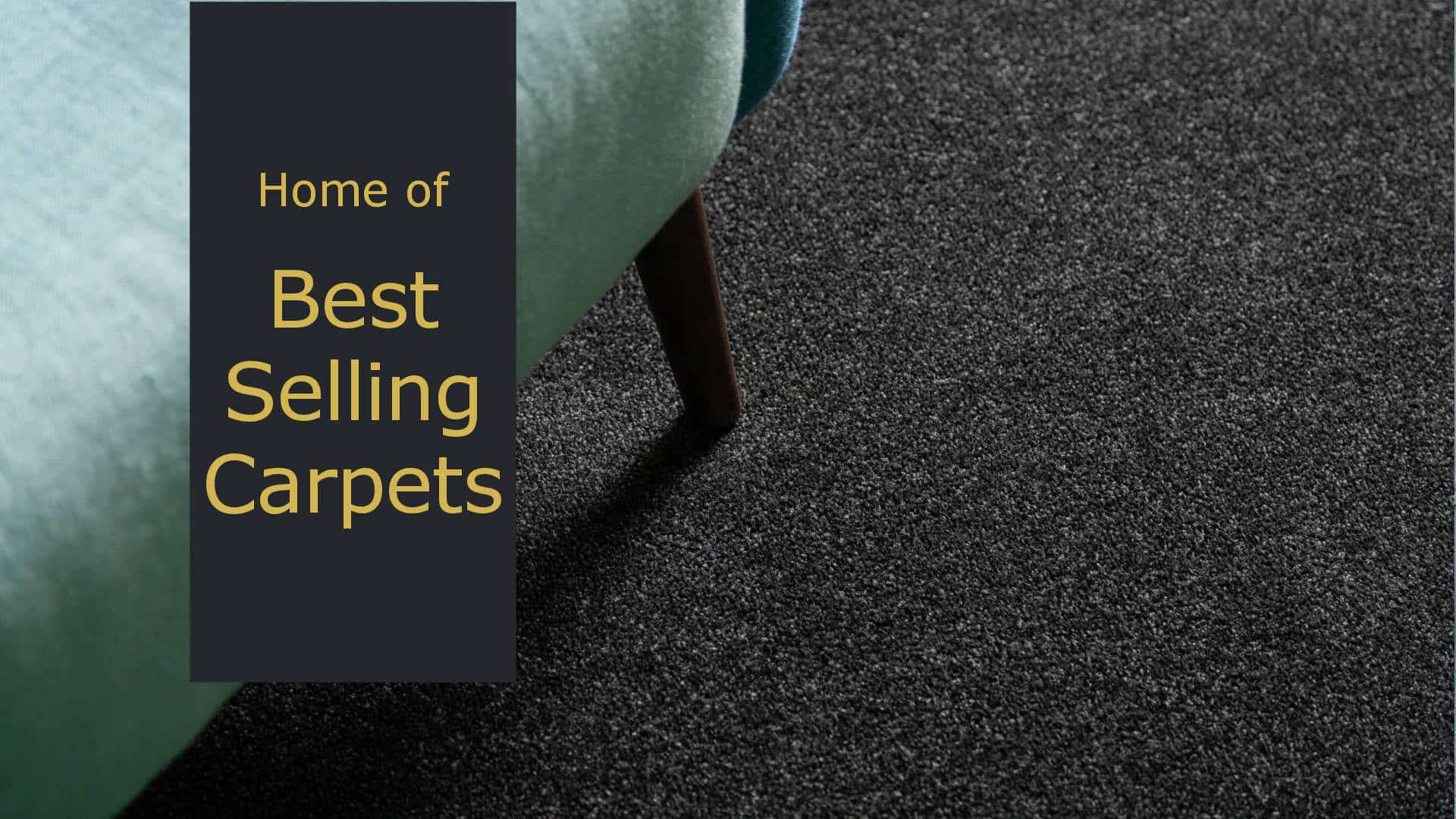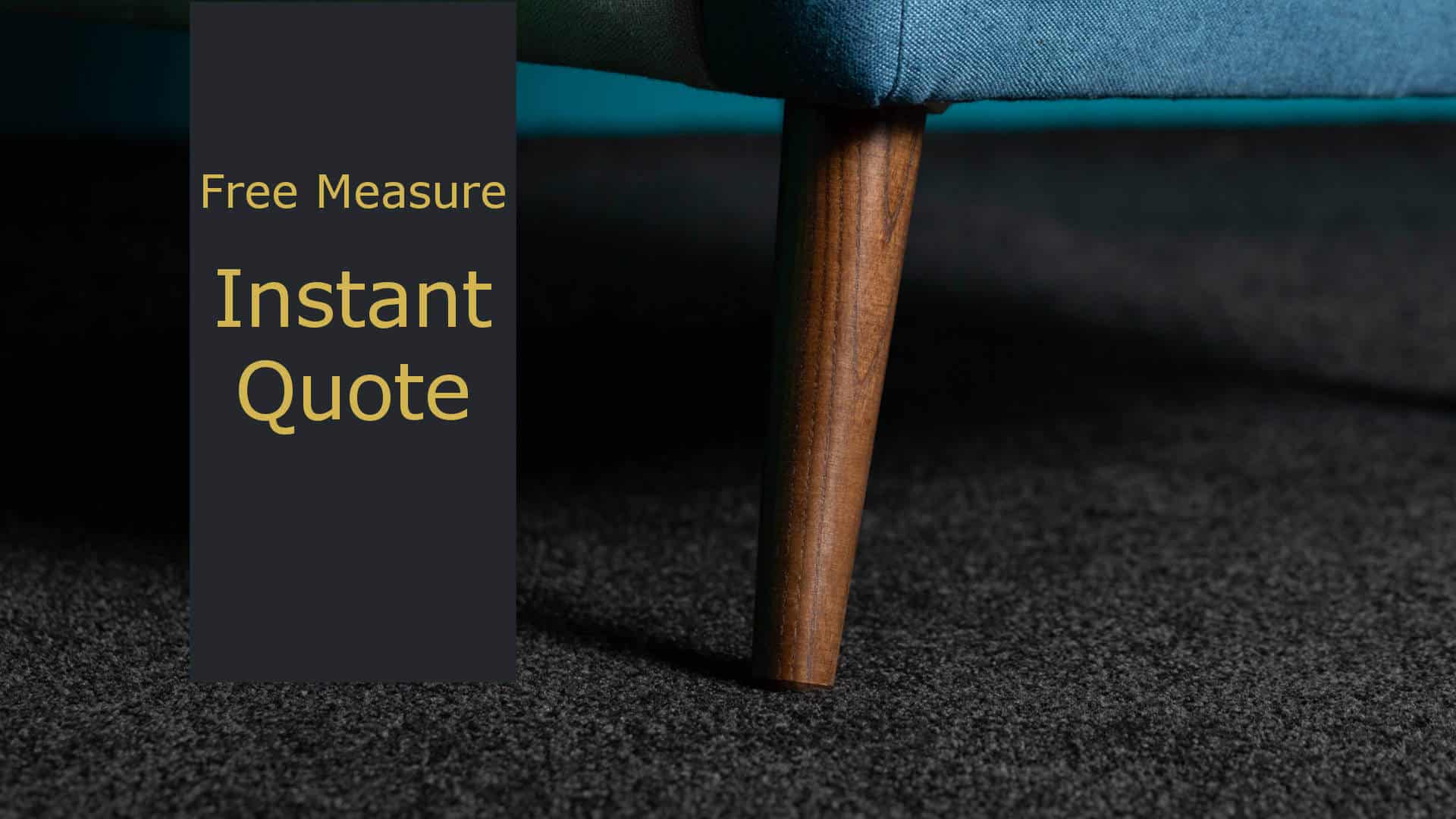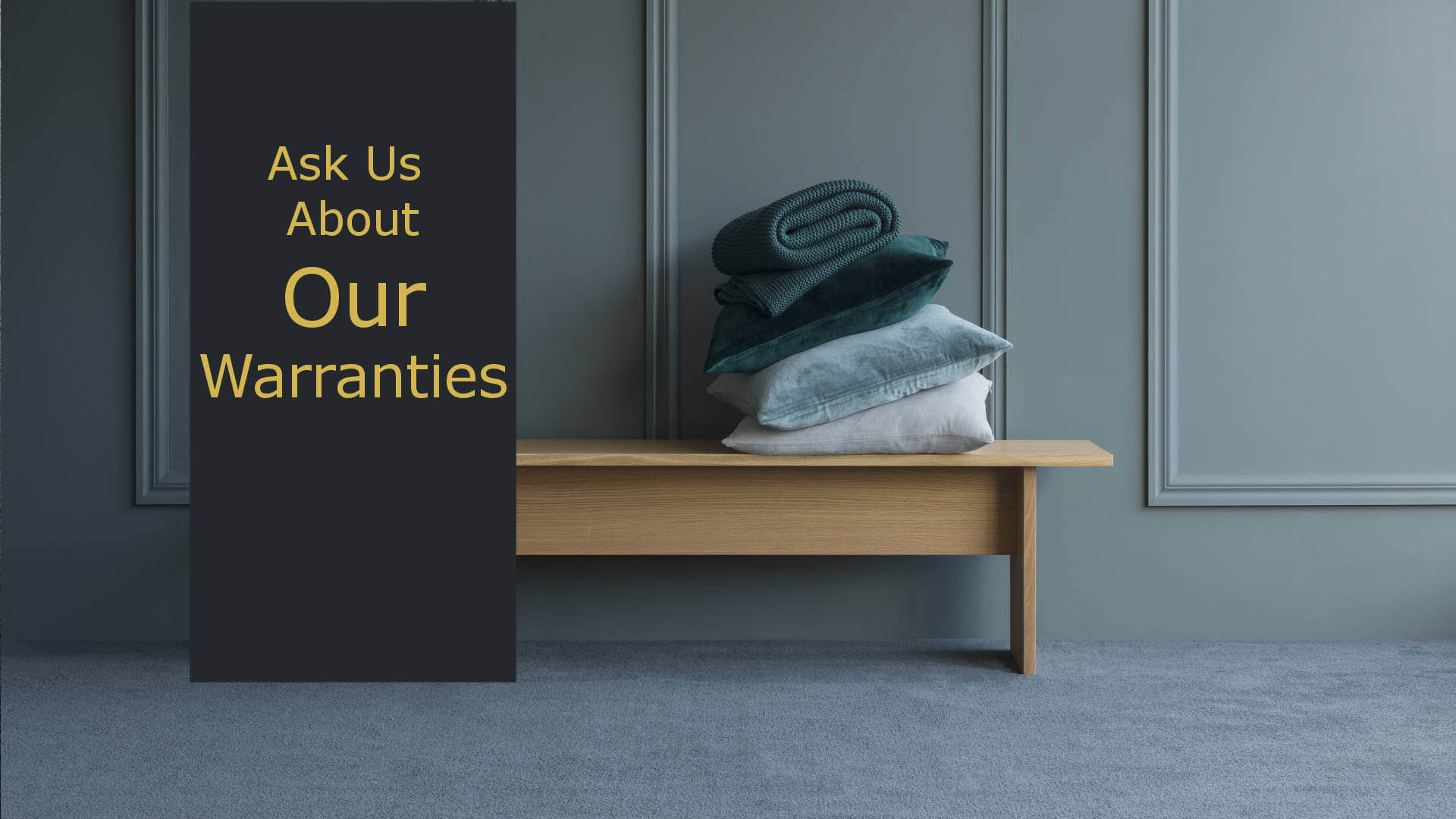 Flooring At Prices No-One Else Can Touch!
We hand-pick our flooring products from New Zealands' top carpet and flooring manufacturers from Feltex to Godfrey Hirst and Belgotex (formally Irvine Flooring) to name but a few. We buy popular carpet and vinyl ranges and top-selling colours in bulk, allowing us to pass those savings on to you, our customer! We have one of the widest selections of both Commercial and Residential flooring products in Auckland. With our unique carpet stock-list we are able to offer savings of up to $130 per lineal metre off normal retail price. Every week we have huge sales on our flooring products - because we can. While of course we stock brand-new carpet, we also supply end-of-runs, off-cuts, redundant lines, seconds and more. We will ALWAYS have something to suit your needs and budget.
Check out our latest Sales Specials and our Best Sellers here:
Wool, wool blends and natural fibres like bamboo are become more and more popular for our environmentally minded customers. Valued for its insulating and humidity regulating properties wool is not just a natural alternative to man made carpets but a return to nature and the values of simpler times.
Take a look at our current Wool, Wool Blends and Natural Fibres below:
Our Best Selling carpets are listed here because we want you to know what everyone else is buying, and why! You'll see a range of pure wool carpet as well as solution dyed nylons, wool blends and more. This just shows that every family home is different and has different requirements. As we've mentioned, we only supply top-quality carpets and flooring from well known manufacturers, and we know what will work for you and your budget.
Take a look at our current Best Sellers below:
Over 39 Years In The Trade
We're really proud to say we've been in the trade for almost 40-years now and have a long list of trusted clients that come back to us time and again for advice and assistance. While we've changed locations and expanded over the years, the one thing that will never change is our service model, and our appreciation to our loyal customers.
Click here to read about our history!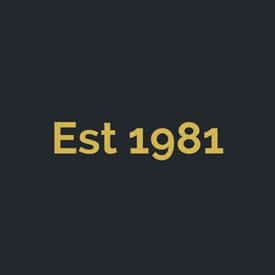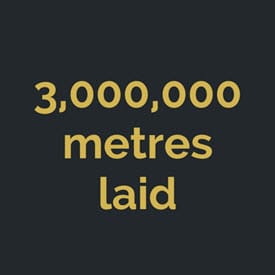 Hard flooring is one of our most popular flooring choices in spaces with high foot traffic that needs hard wearing, non-staining flooring. It was the late 1800's that America began manufacturing linoleum flooring, then the early 1980s when that went out of fashion and vinyl took over. It was also the eighties when faux timber flooring came into fashion, and the designs and varieties created since then have come along in leaps and bounds.
Any space looks fabulous with timber-like hard flooring - it's certainly not to be overlooked for its practicality and understated beauty.
We have many different options of Hard Flooring for you to choose from at Giles Carpets, with Laminate Flooring, Limestone Hybrids (Rigid Flooring), Vinyl Planks, and of course, a huge range of the traditional 2m and 3m wide vinyls all in store.  Giles has something to suit everyone at very competitive prices.

Take a look below at some of our range: